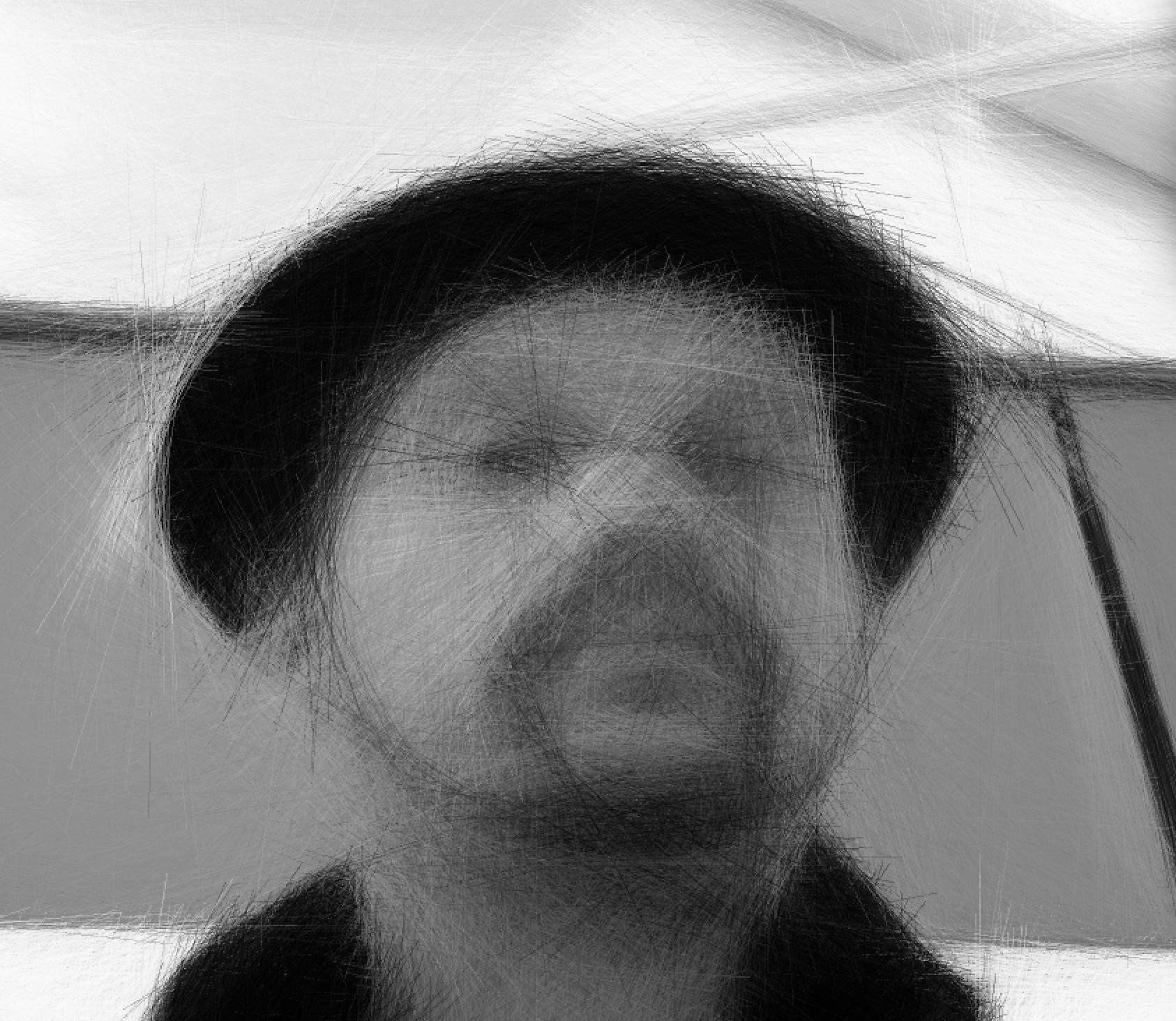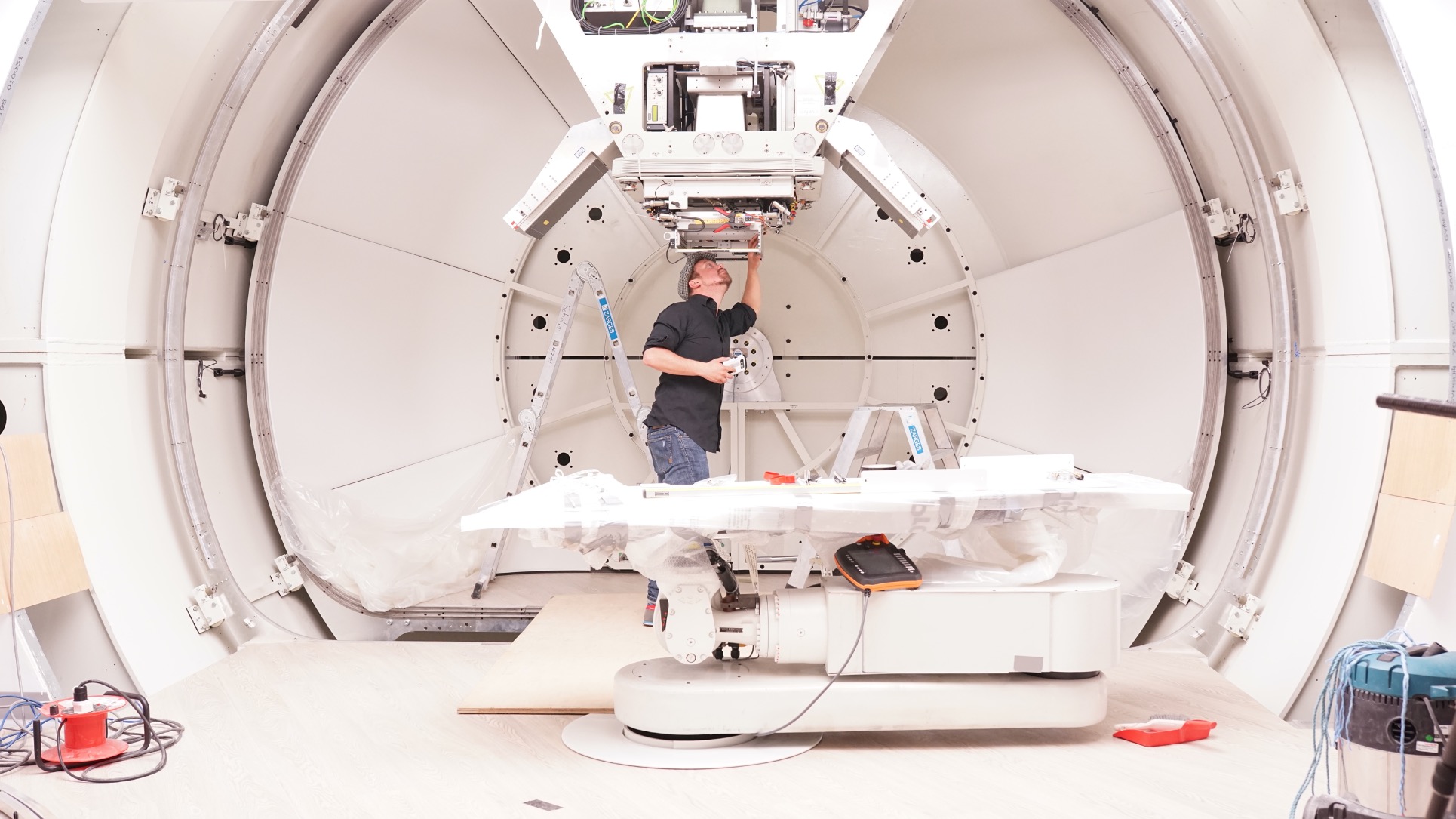 Bio
Dave is a pioneering artist, director and inventor working internationally at the intersection of art, science, business and the environment.  He creates large scale, interactive installations, cultural strategies and performances using cutting edge technologies developed through collaboration.
His work explores modalities of individual agency in relation to our relationship to technology, data and consumption. He is a cultural fellow in art and science at the University of Leeds researching collaborative practice and realtime data streams in digital immersive technologies. In 2019, he set up The CalibuYau space with Dr. Christophe de Bezenac exploring the philosophical and playful application of immersive technologies.
His immersive work spans artistic, consultancy and commercial projects working with reflexarc.co.uk, he is also a 360 film maker working with the NHS to make training environments for surgeries.  He has played over 360 live visual performances and including installations in the once largest room in the world, Europe's largest climbing wall, a 20 storey cylindrical building, a 90m high quarry. 360º projections onto cars for Vauxhall and complex crystal structures for Jimmy Choo.
His work has been broadcast on the Discovery Channel, BBC 2, Radio 4 & the World Service. Selected press include New Scientist, The Guardian, The Smithsonian Mag, we-make-money-not-art.com, VICE & the New York Times. In 2016 he was nominated for the Ars Electronica STARTS prize for the world's first projection of moving images onto clouds from aircraft.
His commercial practice investigates strategies of artistic research and production through collaboration with brands and cultural institutions.  I work as creative director or core collaborator across projection mapping, film production, theatre and interactive installations with budgets exceeding £100k for clients including: Jimmy Choo, Vauxhall, Taylors of Harrogate, John Galliano and many museums, business improvement districts, universities and organisations.